Armani New York Fifth Avenue
The Armani New York Fifth Avenue boutique showcases the brand's refined, elegant style. In this well-lit, harmonious space, you can get swept away by the latest women's and men's clothing and accessories collections, as well as discover haute couture jewellery and Armani Privé fragrances. At the Armani New York Fifth Avenue boutique, you can take advantage of exclusive Made-to-Measure and Made-to-Order services, creating one-of-a-kind, bespoke items with an everlasting allure.
armani.com
Get directions
IN THIS LOCATION YOU CAN FIND
IN BOUTIQUE SERVICES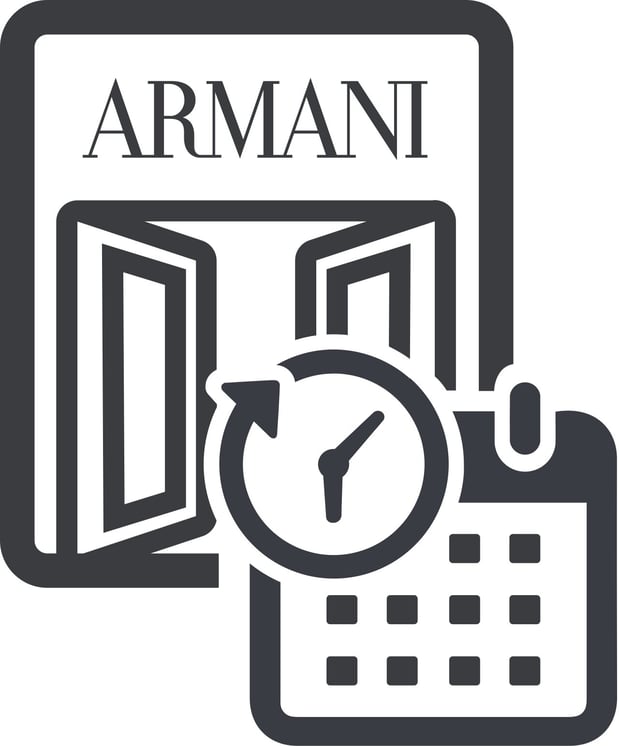 BOOK AN APPOINTMENT
Book your in-store appointment and enjoy an Armani shopping experience in complete safety: the perfect way to discover the collections, get the latest news about this season's trends and get new outfit ideas.
Choose your preferred store, date and time and book your appointment.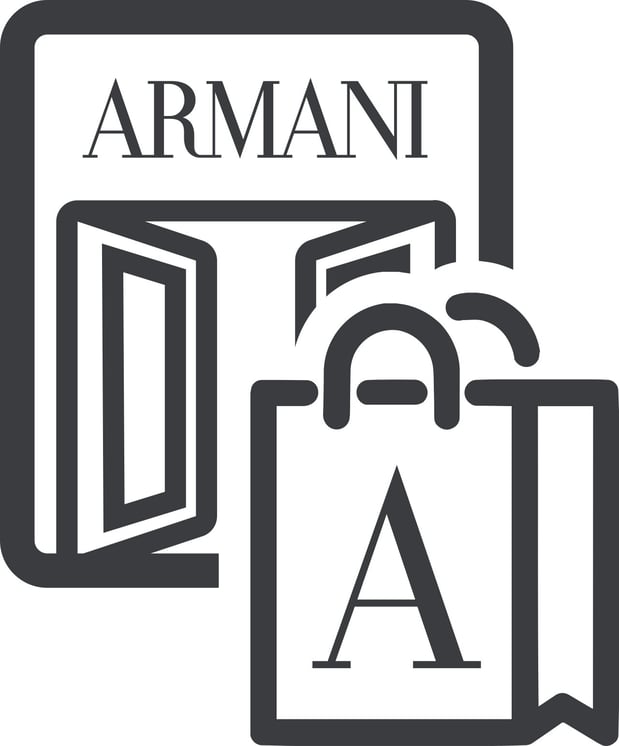 IN-STORE COLLECTION
If you prefer, you can pick up your online order free of charge at the most convenient store for you. Once the order is completed, we will notify you of all the shipping stages and we will send you a collection confirmation email when your products are available in store.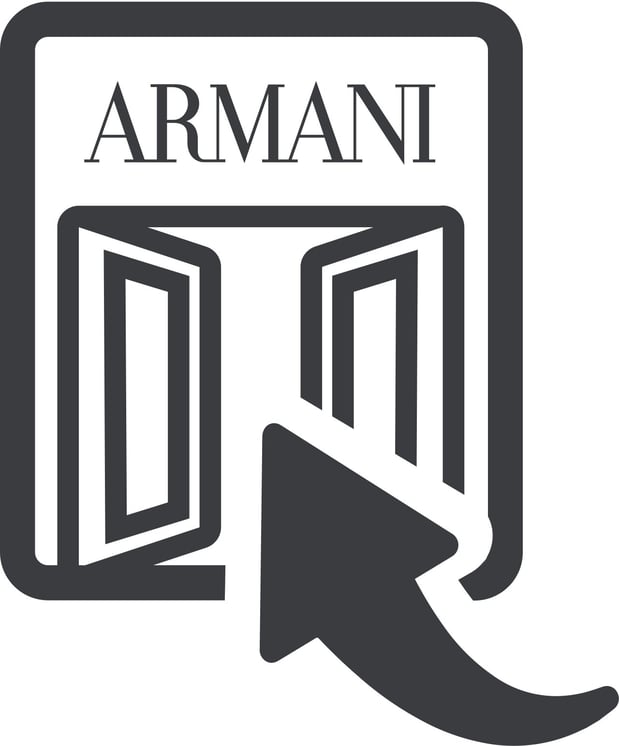 IN-STORE RETURNS
If you have made an online purchase and you are not convinced, you can conveniently return it to any store offering this service within 14 days of delivery. Our staff will active the returns procedure and manage the return of the products.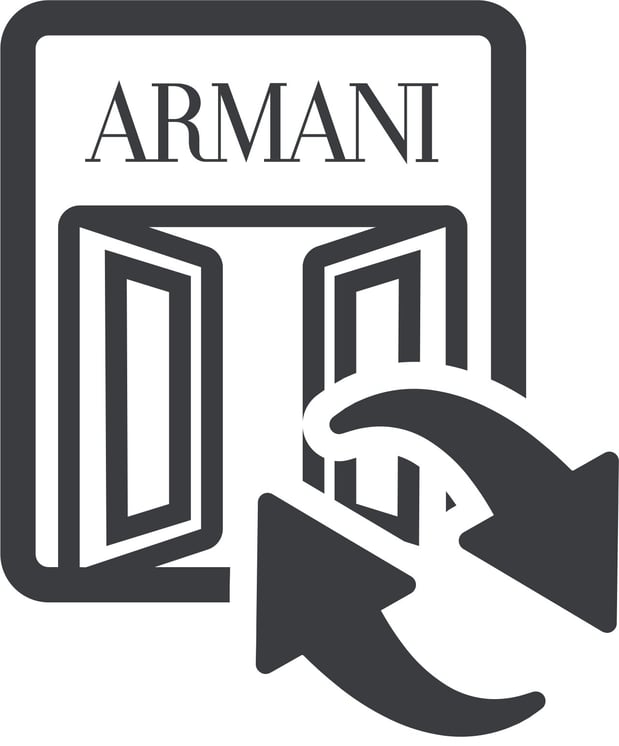 IN-STORE EXCHANGES
We are also happy to offer you the possibility of conveniently exchanging products at our sales outlets. Bring the item you purchased and wish to return: you can return it and then buy a new item.